So, you have an interest in entrepreneurship and want to pick this as your career path. Let's start with the simple question:
How to become an entrepreneur in India
Are you the type of person who likes to take risks, set goals, and follow through on them? Do you enjoy collaborating with others and solving problems? If so, a career in entrepreneurship could be for you. Entrepreneurship is the process of identifying opportunities, validating demand, and financing and operating a new business venture. These are people who have the courage to see an opportunity where others don't, take action to make their idea a reality, and put their financial security at risk to do something they are passionate about. If you are ready to take the plunge into this exciting field, here is what you need to know about becoming an entrepreneur.
Why should you pursue a career in entrepreneurship?
You can be your own boss 
For some people, being answerable or accountable to someone else isn't preferable. Not being able to take the final call on decisions or having your creativity or efforts being limited or redirected elsewhere can impact performance and the capabilities of a person in this situation. Leading your own company ensures you are responsible for all the choices and the decisions. This also means one should be ready to take on and face all the responsibilities that will come with a new venture.
Constant learning and knowledge gain
Being in charge and leading your own business means coming across a whole world of new information across various areas like business, marketing, finance etc. Enhancing your skills is an essential part of being an entrepreneur. The more you learn, the better the chances of being able to spot or take advantage of an opening for your business. This constant learning and knowledge gain is vital for being able to keep up with the constantly evolving markets and the business world.
Flexibility
One of the biggest benefits of becoming an entrepreneur is the flexibility that comes with it. From timings to location to decision making, flexibility is one of the biggest advantages available. You can relocate if needed and work however many hours, whenever necessary. The freedom available is a huge bonus.
No 9-5 routine
If a routine 9-5 job is not your cup of tea or if having a routine job isn't fulfilling, then getting out of it will be the first step towards making yourself happy. No more being part of the rat race and struggling in it, becoming an entrepreneur means you are in charge of your journey. Everything will be in your control and not subject to someone else's vision. If you are bored of a monotonous, routine job and are willing to take risks and innovate, becoming an entrepreneur could very well be the ideal choice for you.
Skills required for Entrepreneurship
An ability to learn is an important skill for an entrepreneur as it helps to learn and expand your knowledge. As an entrepreneur learning from mistakes or the ups and downs of building a business is crucial.
Good communication skills are essential to be an effective entrepreneur. The ability to communicate effectively to existing and potential stakeholders, investors, clients, and customers is extremely important.
With good communication comes the ability of sales. As an entrepreneur, you are responsible for selling your business idea, vision, product/service, and your ability to make this happen to investors and customers.
The importance of determination can't be understated in becoming successful. The journey of an entrepreneur will be filled with ups and downs. Even with the best plans, things might not work out always. Keeping an eye on the final goal and being determined and focused to achieve it is an extremely vital skill for an entrepreneur.
The skill of business strategy is a core skill for a successful entrepreneur. By combining and employing the right skills, an entrepreneur can create a solid business strategy for their business which will serve as the foundation for growth.
How can I become an entrepreneur?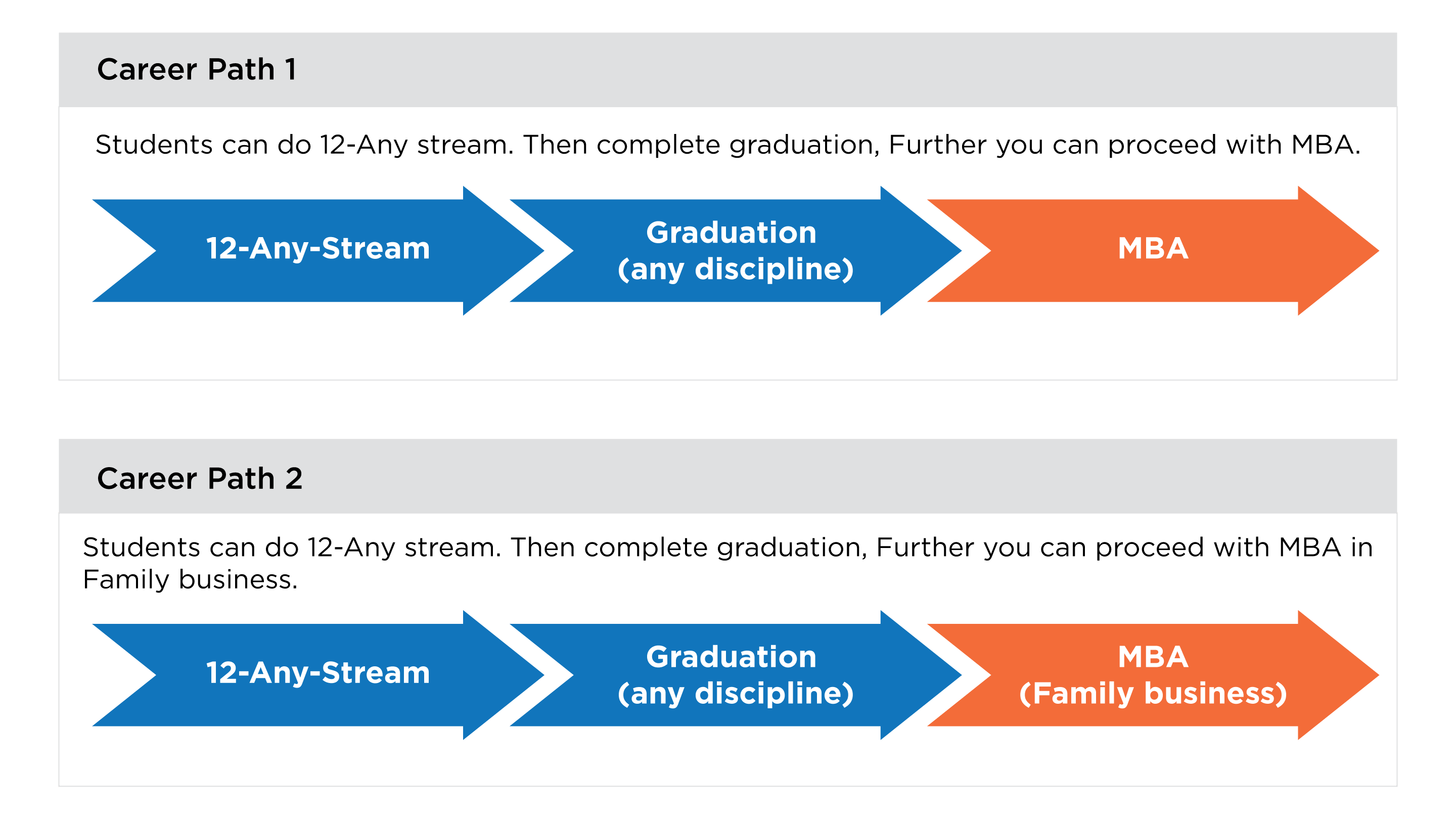 Conclusion
Advertising is a core and crucial need for any business or organisation in the world to succeed. Consumers are made aware of new products or services on offer with effective advertising, creating the need to buy or avail the service. This is why the advertising industry is one of the largest and most diverse in the world, with many different career paths to choose from. For example, a career in advertising can involve working as a copywriter, creating and producing content for social media platforms, or even working behind the scenes as an account representative. The advertising industry is booming and these are great times to enter the field.
If reading all this has made you more curious about the world of advertising and you want to check if this is the right career fit for you – head to the ProTeen website and register today. ProTeen provides personalised guidance that covers everything a young student needs to navigate the modern career world. From helping you discover your true strengths, finding the right career fit for you, and even guiding you to the best colleges available, ProTeen and our career experts are on hand to resolve any queries and guide you to your dream career!
Should I become an Entrepreneur?
Check your Career Fit for Entrepreneurship.