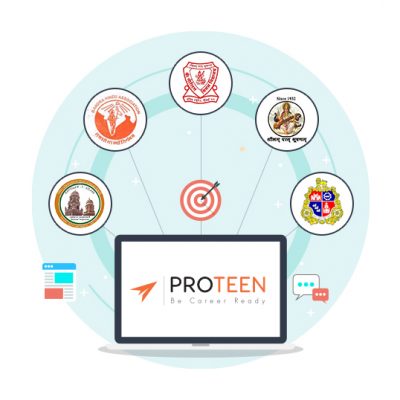 ProTeen has helped thousands of students across hundreds of academic institutions make the right academic and career decisions. ProTeen is a part of NEAT 2.0, an initiative by the All India Council of Technical Education (AICTE), a Ministry of Education agency.
We are honored to be able to make a difference in the world of academia through our digital platform. We would love to partner with like-minded individuals, academic institutions, and companies in the education space.
Looking for a career guidance solution, white-labeled solution, franchisee, or co-branding opportunity? Send us your details and speak to us.

Schools

Colleges

Academic Institutes

Counsellors

EdTech Brand

Educational Service Provider & Coaching Centers

Consumer Brands

Business / Franchisee Owners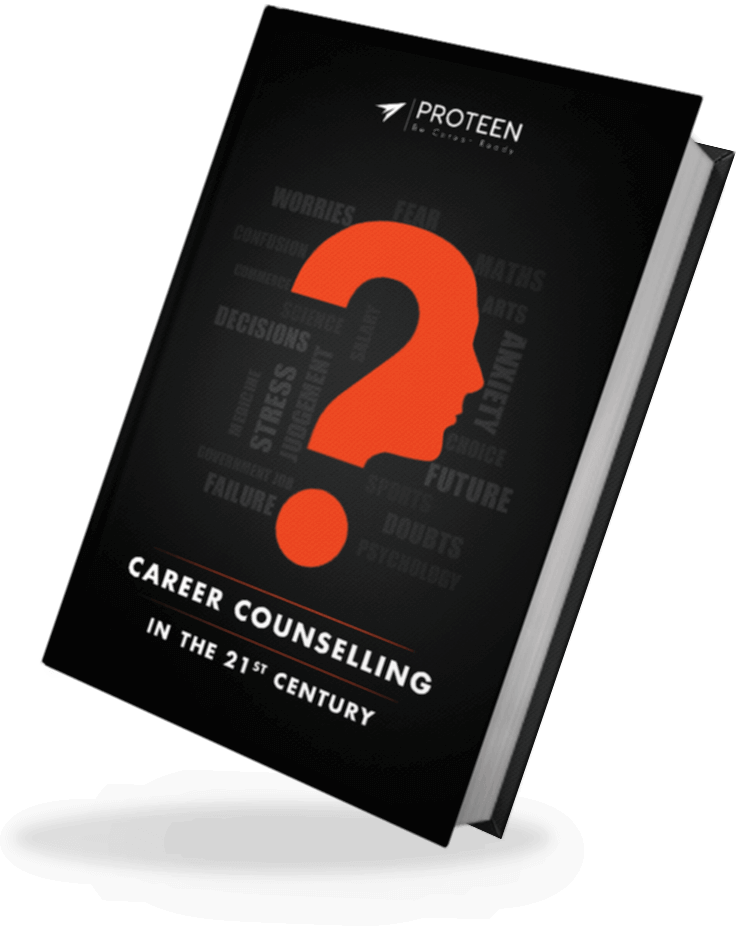 21st Century Counselling Handbook
Empowering career counsellors
and students in the 21st century