21st Century Counselling
Handbook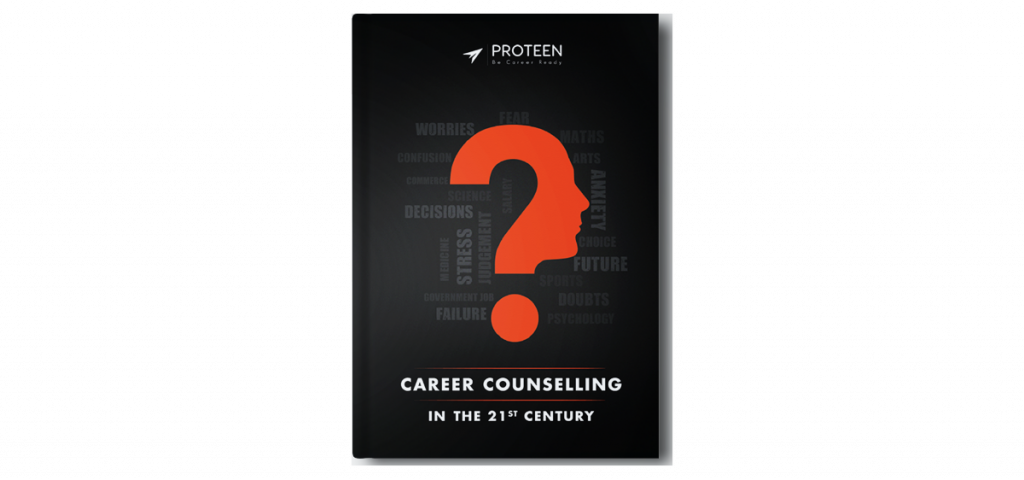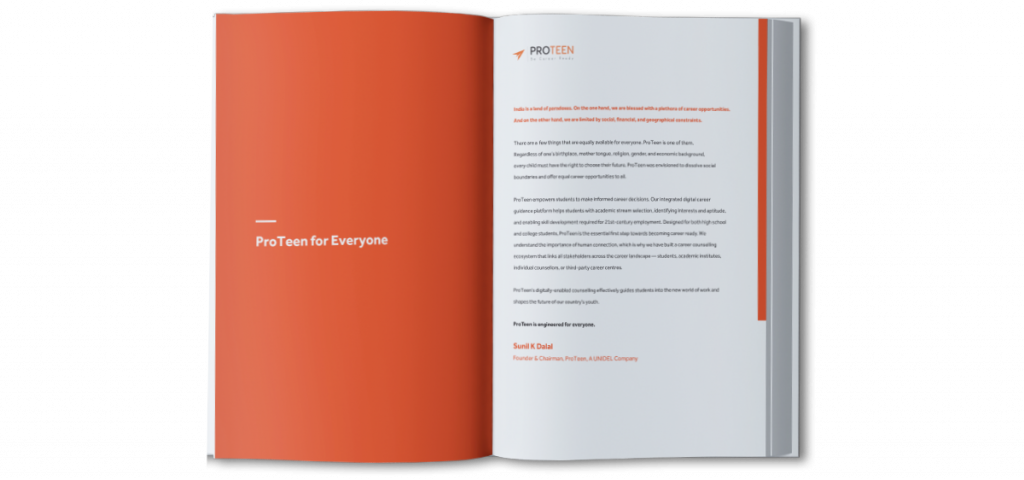 With students' mindsets and expectations regarding a career in the 21st century evolving, modern career counsellors also must evolve.
The 'Career Counselling in the 21st Century' Handbook aims to help career counsellors keep up with the changes, have an innovative approach, and be digitally empowered to help students make informed career choices for today's world. ProTeen was made for everyone and with one end goal in mind – that every student must have the right to choose their future. This handbook aims to empower career counsellors and students in achieving this goal.