Certified Counsellor Program
by ProTeen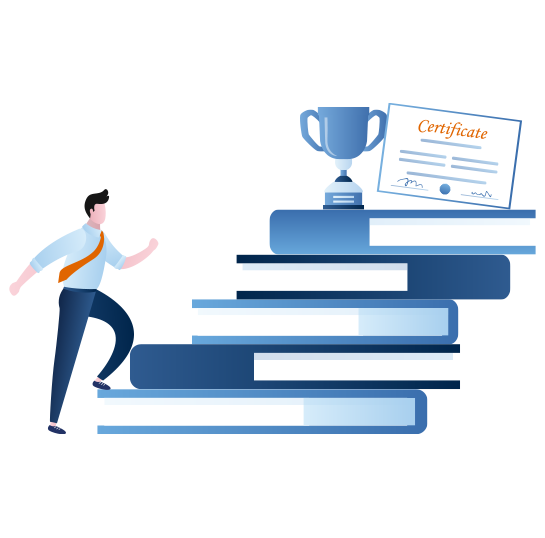 Certified Counsellor Program
Why are career counsellors needed?
Some stats to baffle you!
out of 10 students receive
career advice in India

students are aware of only
7 career options

students are confused
to make career choices

of schools lack career counsellors

counsellors needed in India to maintain the
global standard of student-to-counsellor ratio
Certified Counsellor Program (CCP) Overview
ProTeen's Certified Counsellor Program (CCP) is designed to help
practicing or aspiring counsellors gain crucial knowledge on the fundamentals
of 21st Century Career counselling and its real world application.
Price @ 25,000/-
Duration – 25 hours
(1 Month)

16 learning
modules

Access to 2 live career
counselling sessions

Access to the ProTeen
platform

Refresher training
support

5 complimentary
ProTeen licenses worth Rs. 25,000

Free career counselling
handbook

Activity and scenario
based learning

Includes real life
case studies
Benefits of the Certified Counsellor Program
Successfully establish and scale your career counselling practice

Learn the latest career counselling practices

Gain enhanced visibility

Increase your earning potential

Provide scientific and unbiased career guidance
Who can apply for the program?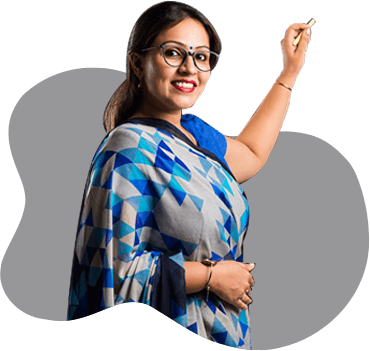 Edupreneurs & Educational Consultants
Understand the market and its demands better and expand your network in the business domain.
Explore a new world and be the bridge between your clients and market needs.
Establish a better rapport with your clients by understanding their needs and counselling them effectively and professionally.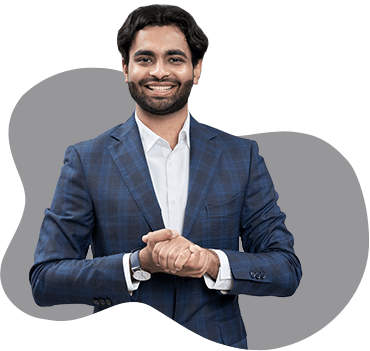 Teachers, Trainers, & Educationalists
Establish a foothold in the industry with the Certified Counsellor Program certification.
Diversify your skillset and implement professional career counselling in schools, colleges and other educational institutes.
Understand your classroom better and learn how to be a mentor and guide students effectively.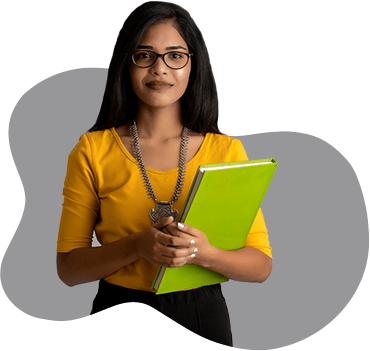 HR & Highly Skilled Professionals
Enter a new world of professional guidance with the Certified Counsellor Program.
Reinforce and upscale your people skills with career counselling capabilities and techniques.
Guide professionals and freshers with the right skills, tools, and scientific career counselling.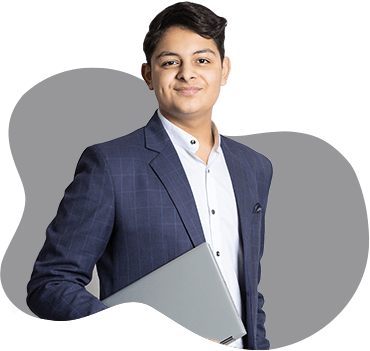 Psychologists & Counselling Psychologists
Transform your practice and open new avenues to expand your business in the career counselling industry.
Sharpen and upskill your skills and knowledge and learn how to career counsel effectively.
Learn the best career counselling practices and undergo training to provide comprehensive counselling services.
Certification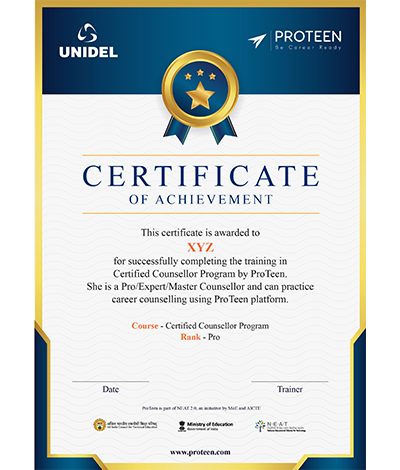 Testimonial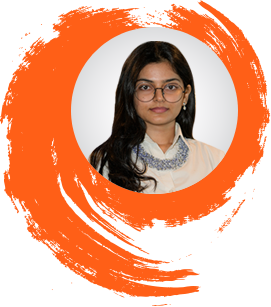 Rashmi Pandey
Career Counsellor
ProTeen's CCP program is an amazing program that has helped me polish and solidify my basics and develop my skills further with 21st-century skills. This allows me to upskill with the newest techniques, allowing me to guide students effectively in the 21st century. I'm also up-to-date with modern and unconventional careers thanks to ProTeen's expansive career library. Overall, the CCP program has helped me transform my counselling practice and reach new heights.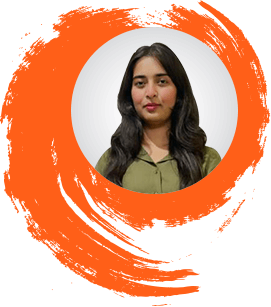 Bushra Sheikh
Career Counsellor
ProTeen is a very good platform for those who want to become a certified career counsellor. Not only that, they provide very good reading material, mock counselling sessions, LIVE webinars and assistance 24×7.
Certified Counsellor Program (CCP) – Curriculum
Price @ 25,000/-
Overview of the complex career ecosystem and the importance of career counselling in the 21st century.
Understanding basic stages of career counselling and skills required to be an effective counsellor. Understanding multiple counselling and career theories and their real world application.
Understanding the roles and responsibilities of a career counsellor. An overview of do's and don'ts as a counsellor.
Studying the current education and career ecosystem in India and the need for career counselling. Overview of National Education Policy 2020.
Learning about various tools that can help provide data led insights for effective career counselling.
Understanding the fundamental approach to career counselling which works on three dimensions of awareness – (1) Self, (2) Career Landscape, (3) Right Fit.
In-depth understanding, analysis and interpretation of psychological attributes and psychometric parameters – Interest, Personality, Multiple Intelligence, Aptitude
Introduction to 27 Industry clusters and 600+ careers. Understanding their basic parameters and requirements.
In-depth understanding and interpretation of the assessment report and analytics. Learning the guidelines to recommend academic and career paths.
Understanding the detailed end-to-end process of effective career counselling. Learning the best practices of counselling.
Correct understanding of the problem statement from the client and ensuring a successful and long-term relationship. Learning conflict management and objection handling.
A detailed walkthrough of the digital ProTeen platform, a science backed integrated academic and career guidance platform.
Learning the preventive measures against mental health issues. Understanding techniques for stress management and mindfulness.
Awareness of top 21st century skills that are critically important to success in today's world.
Understanding the codes and rules to ensure highest standard of professional behaviour in the field of career counselling.
A complete guide to get started in the industry of career counselling. Learning end-to-end process, from lead generation to marketing to customer experience, to ensure a successful career in this field.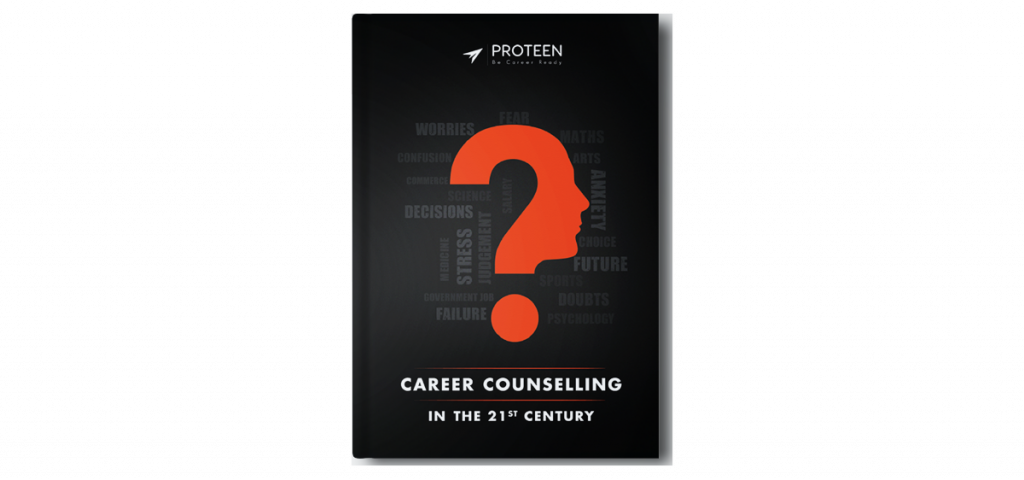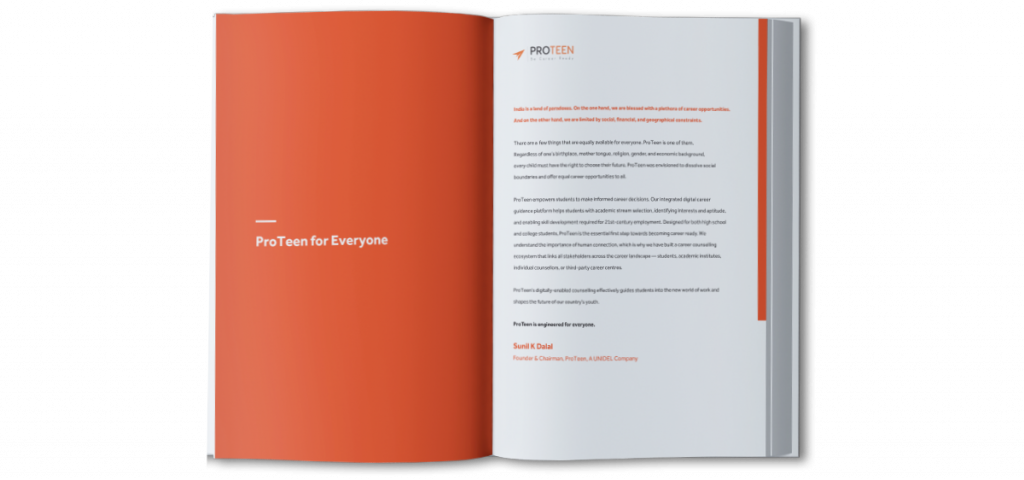 Each person enrolled in the Certified Counsellor Program will receive a personal copy of ProTeen's Handbook – 'Career Counselling in the 21st Century'. With students' mindsets and expectations regarding a career in the 21st century evolving, modern career counsellors also must evolve.
The 'Career Counselling in the 21st Century' Handbook aims to help career counsellors keep up with the changes, have an innovative approach, and be digitally empowered to help students make informed career choices for today's world. ProTeen was made for everyone and with one end goal in mind – that every student must have the right to choose their future. This handbook aims to empower career counsellors and students in achieving this goal.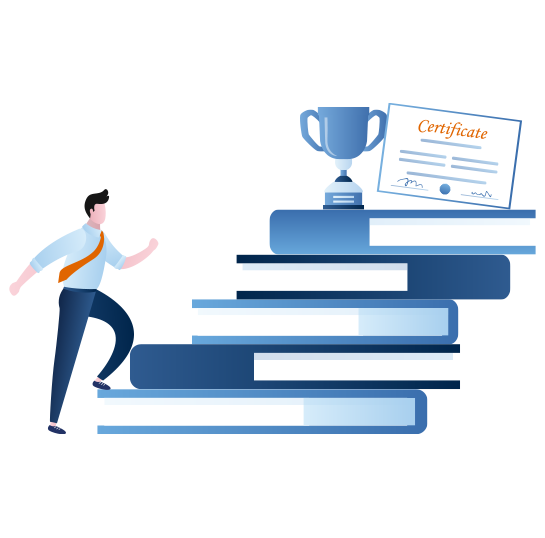 Certified Counsellor Program