Help Underprivileged Students Become Career Ready
The challenge of helping millions of underprivileged students stay in school and complete their primary education has been so daunting that there has been very little attention given to skill development beyond literacy. Recognizing these lacunae, ProTeen, a globally recognized career readiness platform, has developed 21st Century Certification Programs that focus on skills beyond the traditional educational curriculum.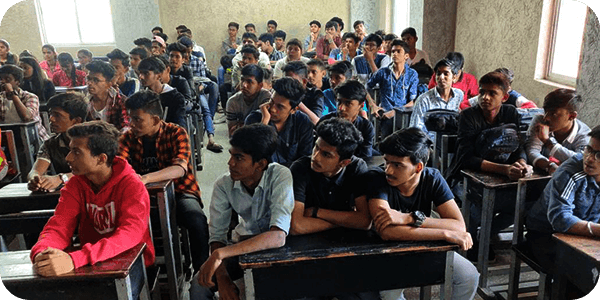 The ProTeen program introduces young adults aged 14-21 years to skills that are desired by future employers. The program is structured as a series of interactive workshops by industry experts infused with real life examples and powered with the ProTeen platform bringing efficiency, effectiveness and scale for CSR programs.
Make A Difference
There are 100+ million underprivileged students in India. ProTeen is making a difference one student at a time. Corporate CSR organizations, Foundations, Trusts and Academic Institutions of global repute have partnered with ProTeen to conduct the 21st Century Certification Programs across their students' body.