Franchisees are a common sight across the world, whether we know it or not. Some of the stores and outlets an individual regularly visits are probably part of the franchise model! From your favourite fast-food outlet to the swanky car dealership in your neighbourhood, the world of franchises is diverse and vast. To understand the franchise process, let us answer the simple question: What is a franchise? Simply put, a franchise is a joint venture where an organisation as a franchisor, licenses the use of its business model, brand, and the rights to sell the products of a brand, to a franchisee. Some franchisors also impart procedure and equipment training to the franchisee, ensuring coverage of all the fundamentals for running the franchise successfully.
So, what does it take to be a part of the franchise model? Why should you want to be a part of it and what makes a franchise successful? Read on to explore the world of franchises.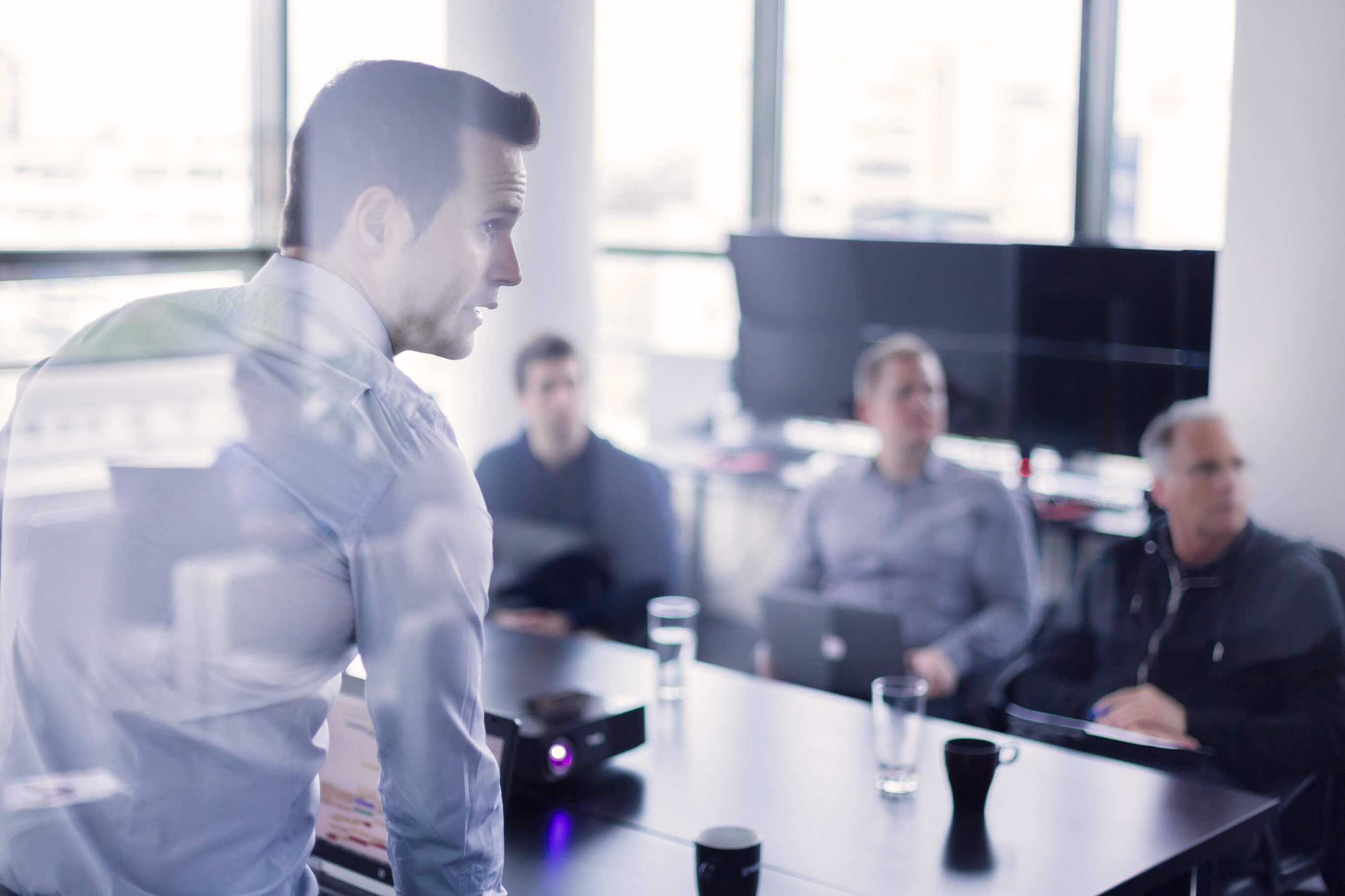 Understanding Franchises
A franchise is a great way to invest your money and start your own business anywhere in the country. A franchise can be as simple as opening a restaurant or as complicated as developing software. The chances to invest in a good franchise in the country are ample with diverse options ranging from being part of the fashion and clothing industry to helping students by coaching or teaching as an education franchise in India. While there are risks associated with this model like in any business venture, a franchise is a great way for entrepreneurs to enter a competitive business segment and succeed. With brands, companies, various industries etc. all looking to increase their reach and visibility to the masses, the franchise model offers carefully crafted benefits, designed to help all involved parties flourish.
In recent years, the global business industry underwent several changes in the wake of the Covid pandemic. The adoption of the digital domain coupled with tech innovations swiftly rose to prominence as the premier solution to adapting to the situation. Businesses and industries that adapted to these changes, ensured meteoric growth for themselves. Thus, franchises associated with such industries also grew rapidly. Here, we take a look at the education franchise in India and why this is the best time to invest in one.
The rise of the education franchise in India
The EdTech sector witnessed significant progress and financial gains over the last few years. With schools and colleges across the country being closed, online learning proved to be the only practical solution to teach lakhs of students. The digital nature of online learning combined with wide-ranging internet access meant cities and rural areas saw a steep rise in the availability of high-quality education. These factors ensured the growth of the EdTech sector and thus businesses and companies in this industry have become vital to the education sector and the economy.
As it stands, online learning and EdTech are both seen as crucial to developing a student's future. As EdTech can provide customised learning and adapts to the abilities of a student, the future of EdTech looks bright. Due to several positive changes brought about by EdTech, further sustainable growth is expected. As such, this is seen as the best time to invest in an education franchise in India. So, if you've been considering an investment in an EdTech franchise, we've got you covered on why it may be the best investment for you:
Education-based franchises are the fastest-growing segment of franchising. With the current demand for online solutions, education technology is at the core of providing the answers.
Your investment will grow with time since there are no set limits on how far your business can expand. The online market is heavy in demand, from groceries to education. This ensures that your investment always has the potential to continually grow.
The right franchise model offers low startup costs and low barriers for entry. This way, you don't need huge capital backing to even begin your entrepreneurial journey!
You can rely on an established brand name and proven revenue model. This trust ensures transparency for both the parties involved. The franchisee also can rest easy knowing that there is an established model.
One of the core advantages of franchises is that you don't have to worry about starting from scratch, as the franchiser has already covered the most important initial steps like branding, setting up, network etc.
Franchisees are often privy to benefits such as royalty fees, advertising funds, inventory financing, training programs, and more.
In India, the government is investing in and promoting online learning and the EdTech sector If you are looking to invest but worried about the future of EdTech, don't worry. It doesn't get safer than this!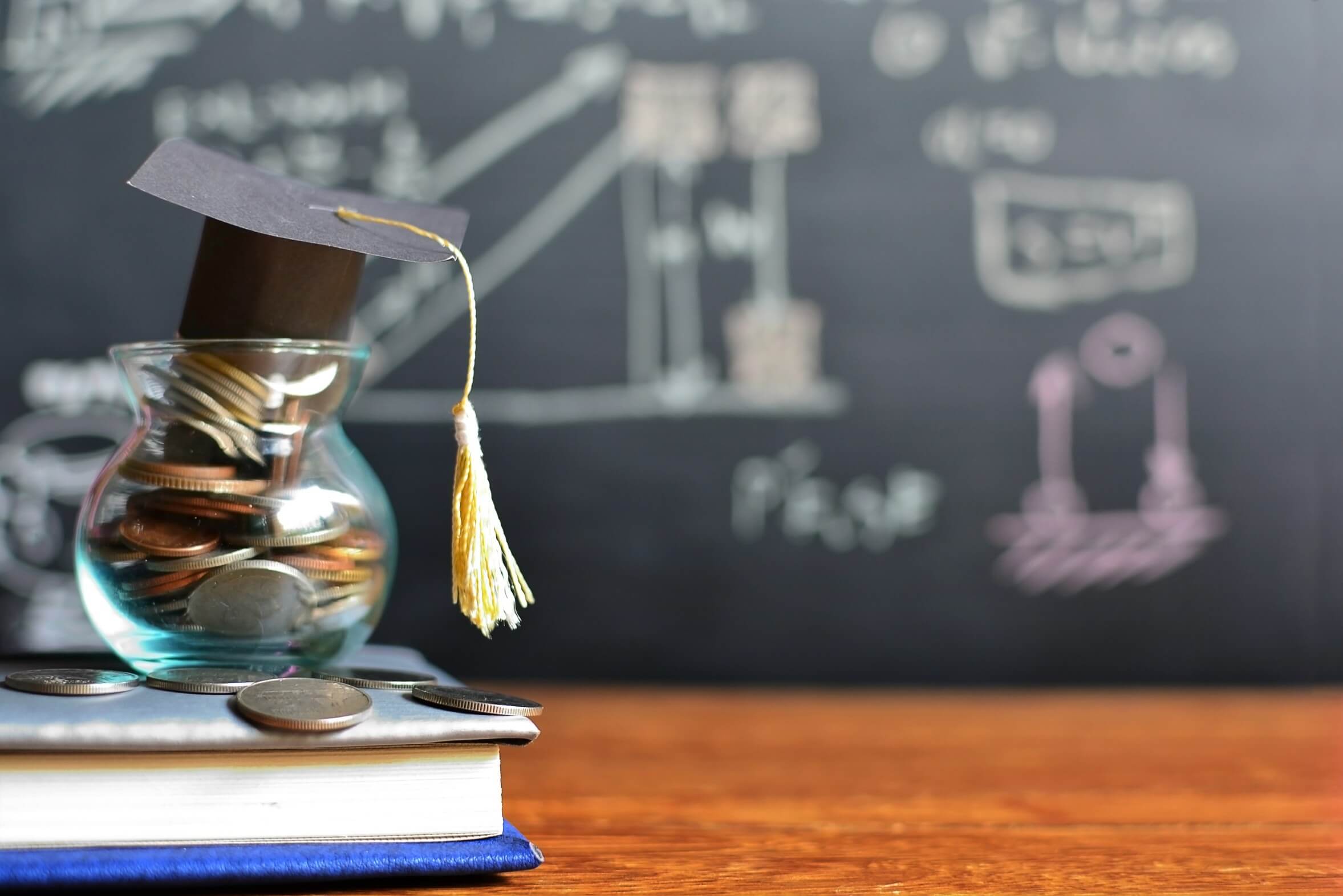 What you need to know about investing in a franchise
If you're looking to get into the franchising game, then it's important that you invest in a product or service that you know will be profitable. While the idea of owning your own business is appealing, not every business is suited for franchise ownership. For example, restaurants typically don't do well as franchises because they require a lot of capital and upkeep while many people who work in them make low wages.
To understand your potential investment better, people who are already in the franchise business can be a great resource for you when you're considering which franchise to invest in. They've gone through the process of purchasing a franchise and can offer valuable insights into what works and what doesn't.
The best franchises for prospective investors might be ones that offer products and services with low start-up costs and high-profit margins. As listed above, there are several reasons why an education franchise in India would do well. The size of the EdTech industry is proposed to grow from the existing $750 million in 2020 to $4 billion by 2025. If this meteoric growth doesn't convince you, you could lose out on the opportunity of a lifetime!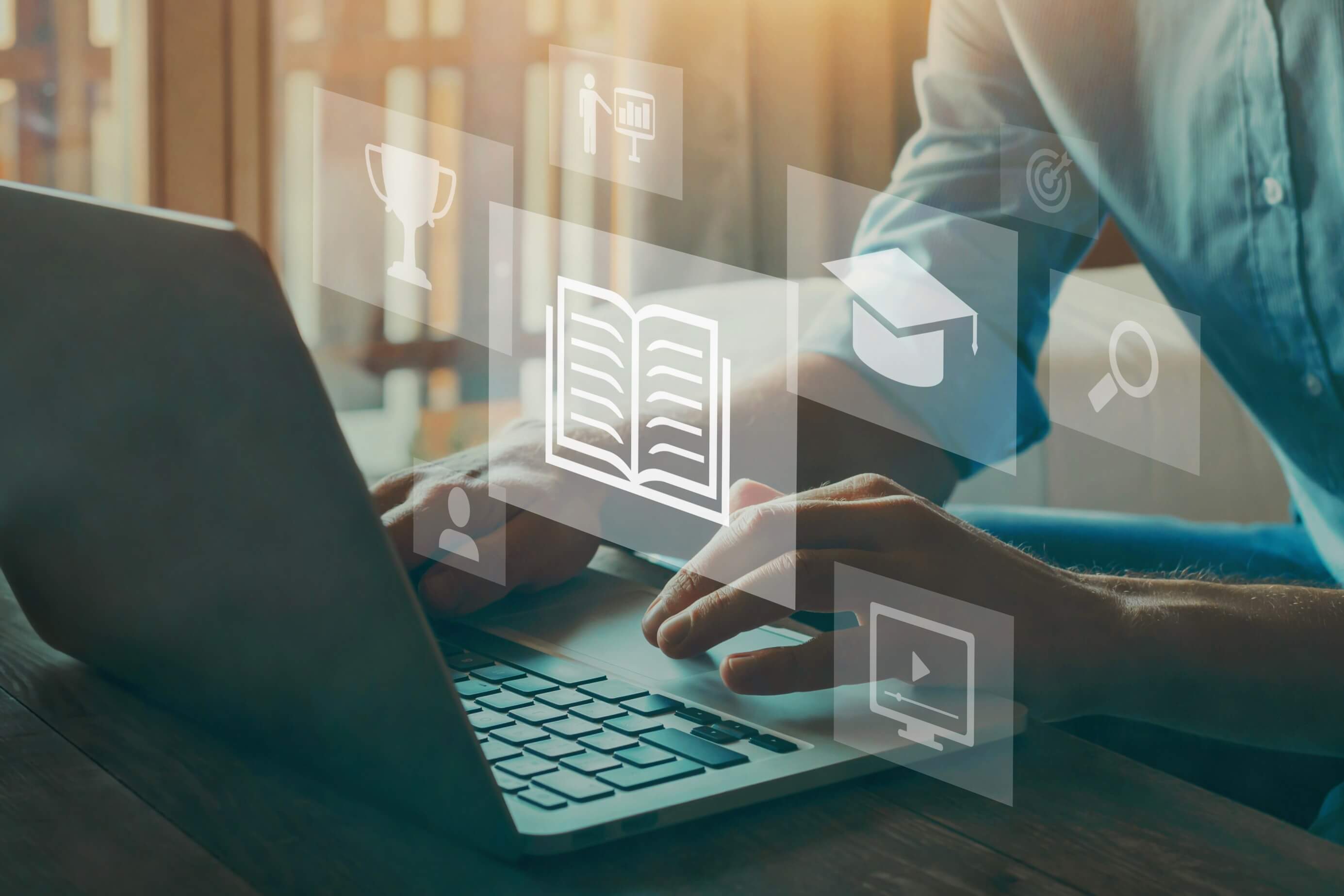 New franchise options in the EdTech space
The digital revolution has altered the way the education and affiliated industries operate. With restrictions like locations and geographical boundaries no longer being limitations, students from smaller cities and towns now have access to quality education along with similar job opportunities compared to their metro city counterparts. This in turn has intensified the already crucial need for career counselling and career guidance for students in India. To address this critical deficit, several digital career guidance platforms have emerged, like ProTeen.
ProTeen is a digitally integrated digital career guidance platform that helps students through the process of selecting an academic stream, identifying their interests and aptitude, and enabling skill development required for 21st-century employment. Designed for both high school and college students, ProTeen is the essential first step towards becoming career-ready. In the quest to spread career awareness and guidance globally, ProTeen is looking to forge alliances with like-minded career guidance franchise partners. Those looking for a career counselling franchise with ProTeen must have:
At least 600 sq feet space for your centre which will house a counselling room, lab, meeting hall etc.
An initial investment depends on where you are located and the city with estimates in the range of Rs 5 – 10 lacs.
Partners must be willing to invest the time, have the commitment and the passion required to be successful in achieving the long-term vision of making career guidance a reality for every student.
ProTeen implements a unique high-tech, high-touch approach providing the optimal combination of integrated academic and career guidance platform paired with trained career experts. Furthermore, ProTeen provides extensive support and benefits to its career counselling franchise partner to ensure they start on the right track:
Access to the benefits of ProTeen's proprietary 3D awareness engine which will allow you to provide students with a scientific, holistic, and experiential approach to making smart academic and career decisions in the 21st century.
The advantage of ProTeen's smart tech backed by science which takes a fresh and unbiased approach to standard psychometric assessments in use today and provides scientifically validated, comprehensive results.
The 21st Century Skills Program – Based on the World Economic Forum's top 15 skills and is designed to enable students to succeed in the evolving digital economy.
ProTeen's Certified Counsellor Program – A 20-hour program designed for counsellors, psychologists, educators, etc. to train them on the best counselling practices and new-age methods.
Ambience & Design – ProTeen helps you to design an attractive career centre that will engage students and give them an environment in which they can learn and thrive. Perk up your centre's interiors and exteriors using our brand assets.
Knowledge Bank – A one-stop repository to store your knowledge base. From counselling manuals to career insights, ProTeen shares all the secrets of running a successful career centre.
Lead Generation and Marketing Support – ProTeen continuously provides co-branding, marketing, and prospect lead generation support to ensure local, regional, and national visibility.
As you can see, the advantages of starting a career counselling franchise with ProTeen are to pass on. From the initial steps of setting up to providing high quality, modern career guidance to students, ProTeen sets up its career counselling franchise partners to succeed and flourish.
Conclusion
It is undeniable that people are looking for new ways to make money and an education franchise in India is a great option. Investing in a career counselling franchise can be a great way to make some money and do some good at the same time since you are helping guide students to their ideal futures. With how vital career guidance is in today's world, investing in a career counselling franchise sets an individual up very well for the future. So, if you are interested in learning more about how a career counselling franchise could be a good fit for you, don't hesitate to reach out to ProTeen!