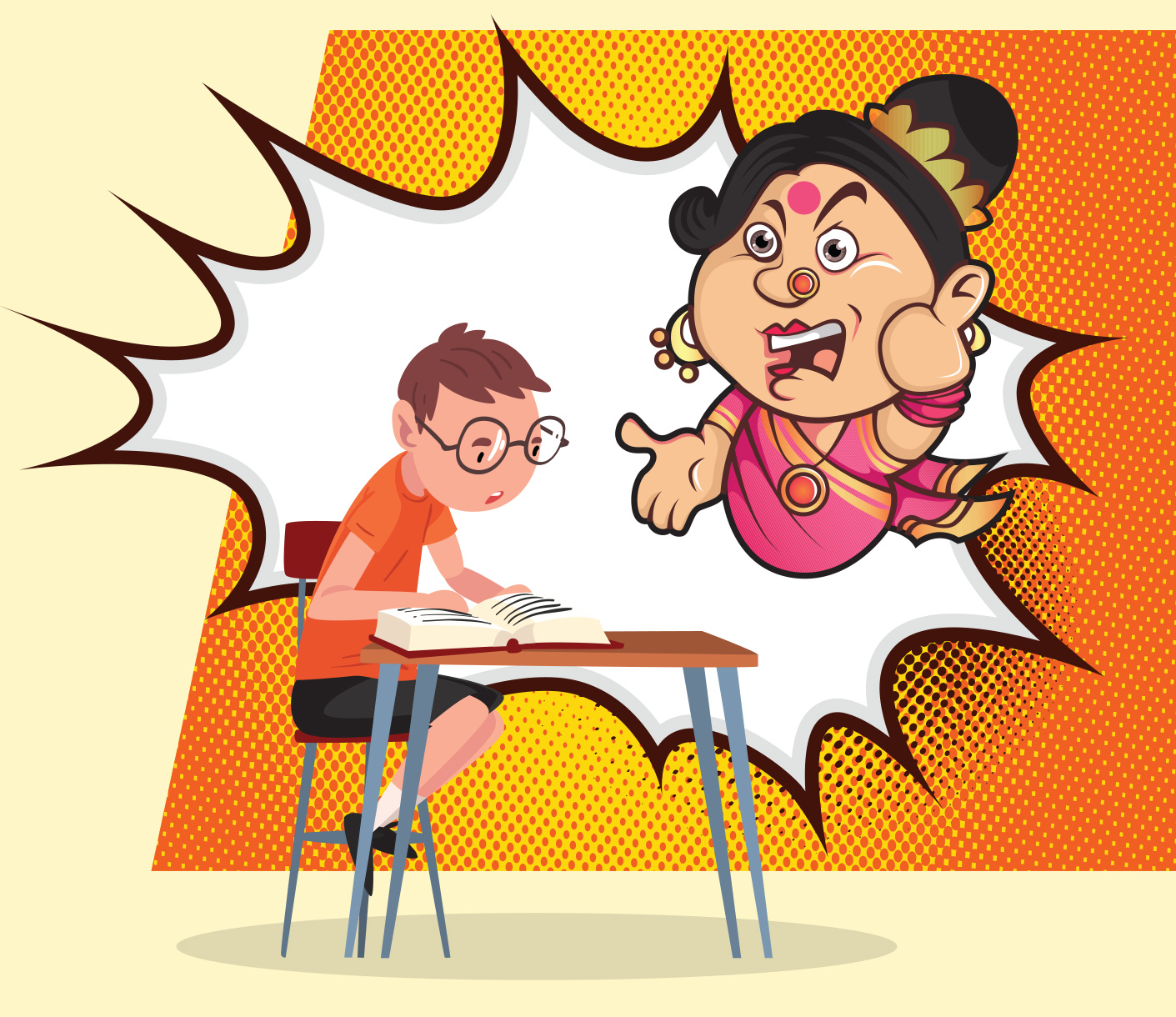 Choosing a career to please your parents makes you an ideal child but will that make you a good professional with a secure future?
Career choices should be based only on the strengths and interests of the individual.
But how does one advise oneself without knowing oneself?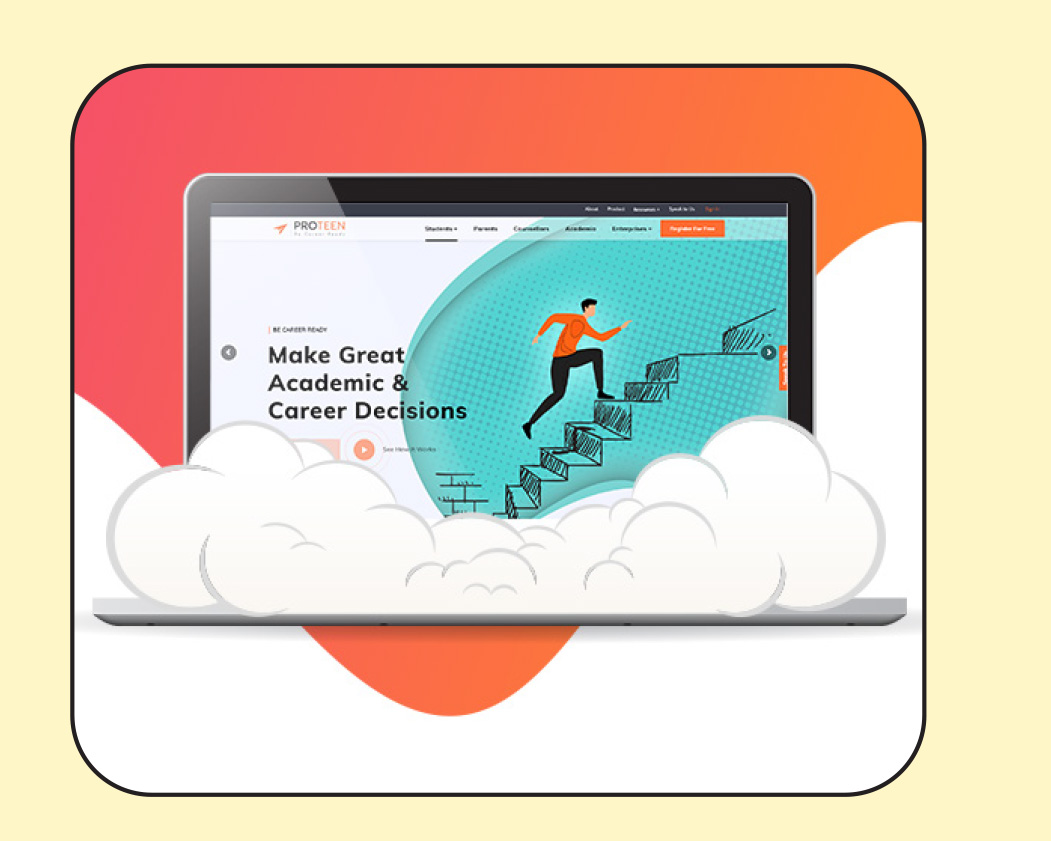 Enter

ProTeen

, a digital platform that makes students career-ready. ProTeen equips high-school and college students with the awareness and skills they need to make smart academic and career choics for the 21st Century.
No matter where students live or study,

ProTeen's Three-Dimensional Awareness

helps students build their Career Quotient™. Click here to Start Your Free Assessment.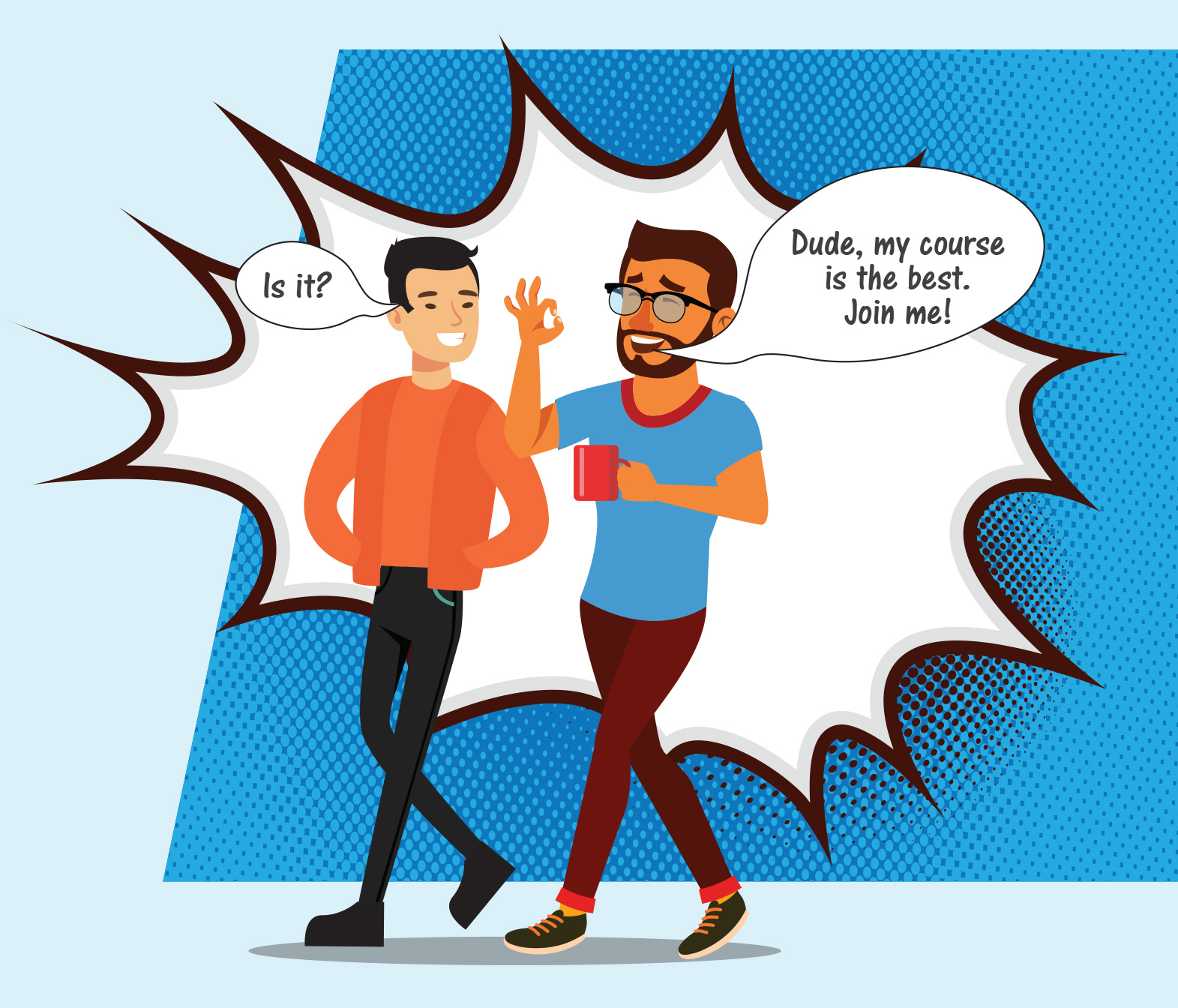 Bits of advice is nothing but biased opinions coming from the individual experiences of others. Rather than relying on such experiences, one should base decisions backed by research and data.
How many of you are aware that as per a Deloitte Report2 over

114,000

legal jobs could be automated in the next two decades as the industry is adapting to new technologies such as cloud computing and artificial intelligence? This is just one of the many studies that warn us to choose our careers wisely as the job we take up today might become obsolete tomorrow.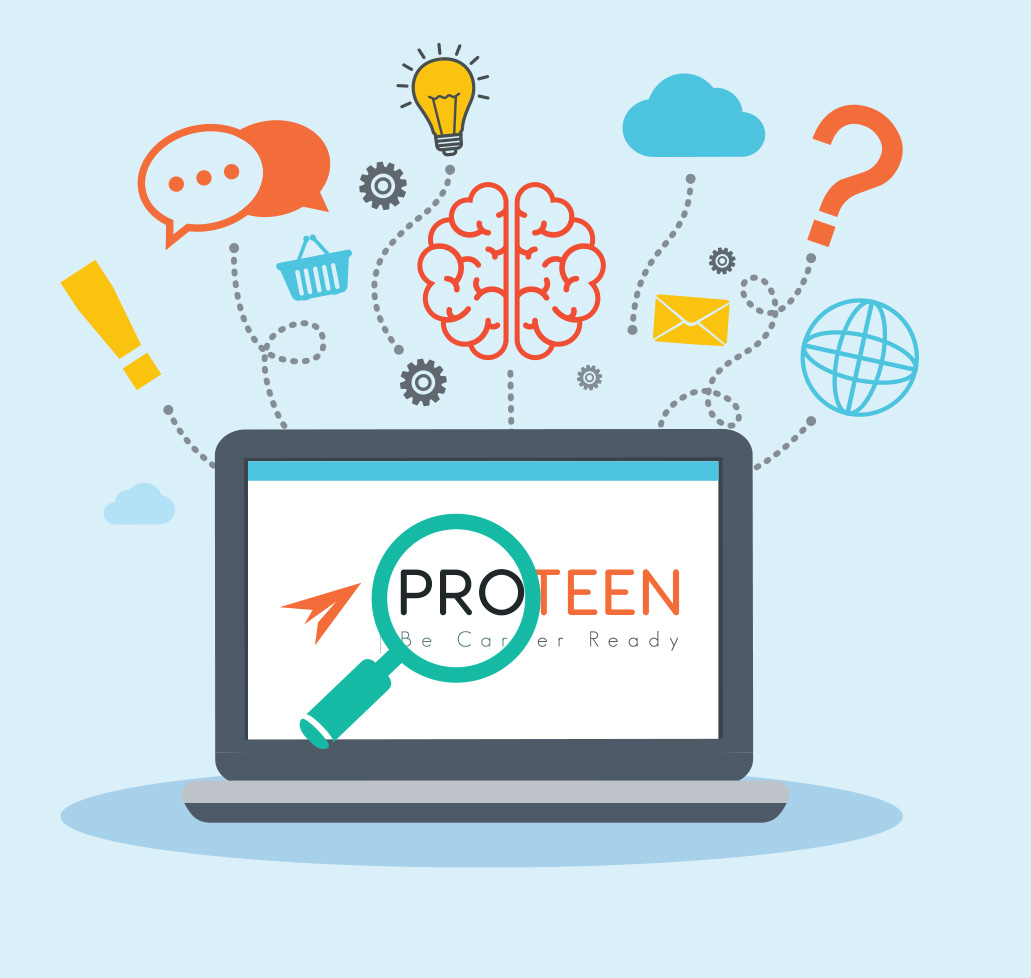 ProTeen helps you look before you make the leap. This

AI-powered tool

offers you awareness of the entire career landscape. Choose your future from 16 industry segments and 600+ careers. Make an informed choice.

Following the herd without evaluating all the career options that fit you is as dangerous as shooting an arrow in the dark. Did you know, in the last five years, as many as

7,248

students dropped out of the Indian Institutes of Technology1?
The choice of the majority need not be the right choice for you. Listen to your own calling and know the options that are best for you.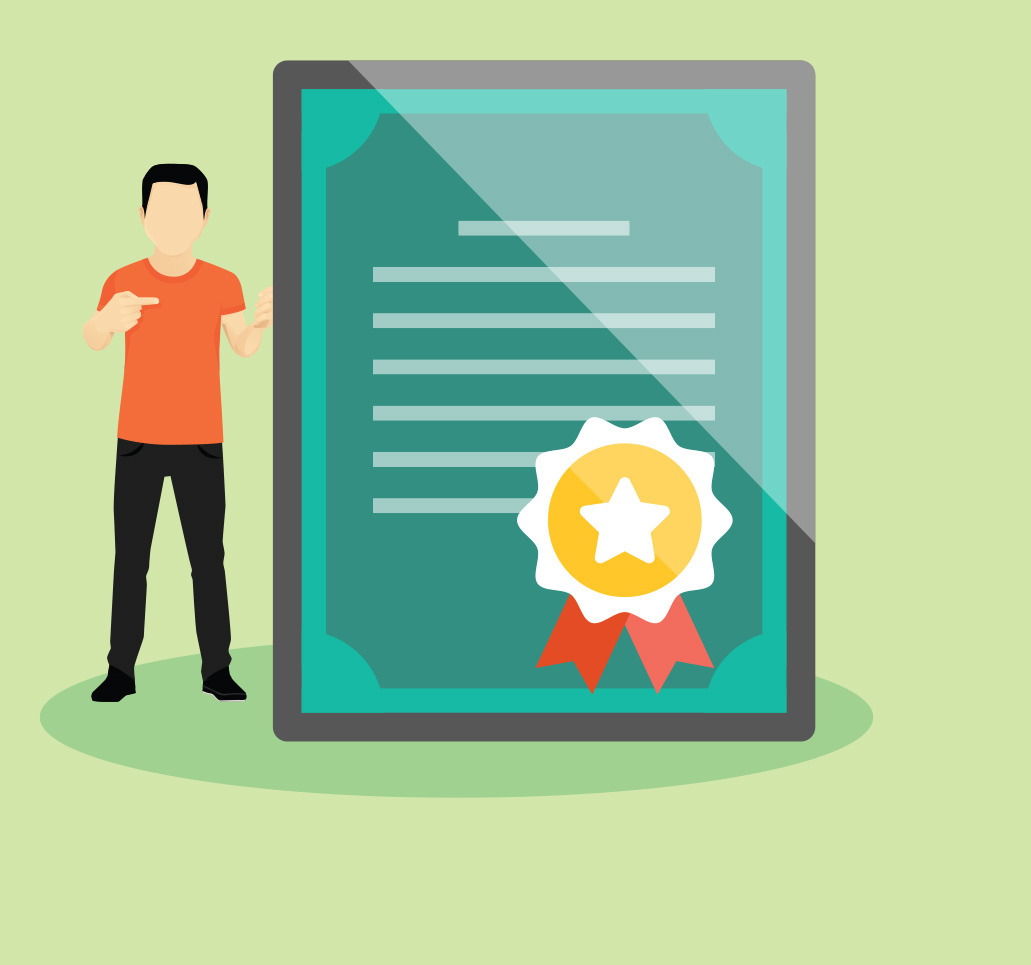 ProTeen pulls students out of their existential crisis. Its unique offerings like

Roleplay, 21st Century Certifications

, and

Counseling Solutions

guide students to understand where they fit best in today's confusing career landscape.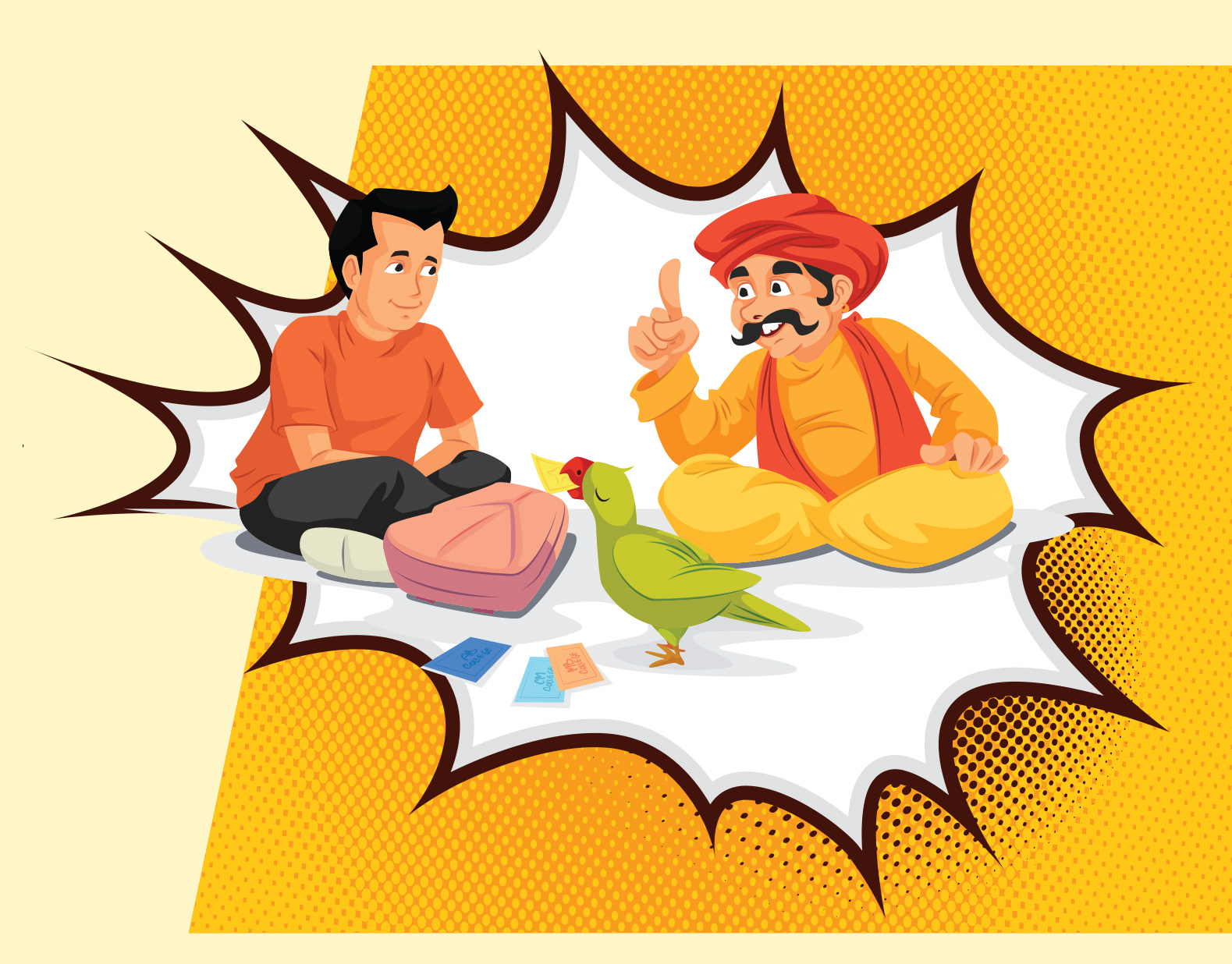 It is scary how often students make the biggest decision of their lives based on irrationality. It is not abnormal in an Indian household if an astrologer guides career decisions under the pretense of divine intervention. Just wondering how many astrologers could predict this pandemic?
On the brighter side, this year-long social distancing has made the world realize the unnegotiable power and importance of the internet. The internet is no more a luxury but a necessity. Almost all academic institutions have shifted their delivery model from offline to online.?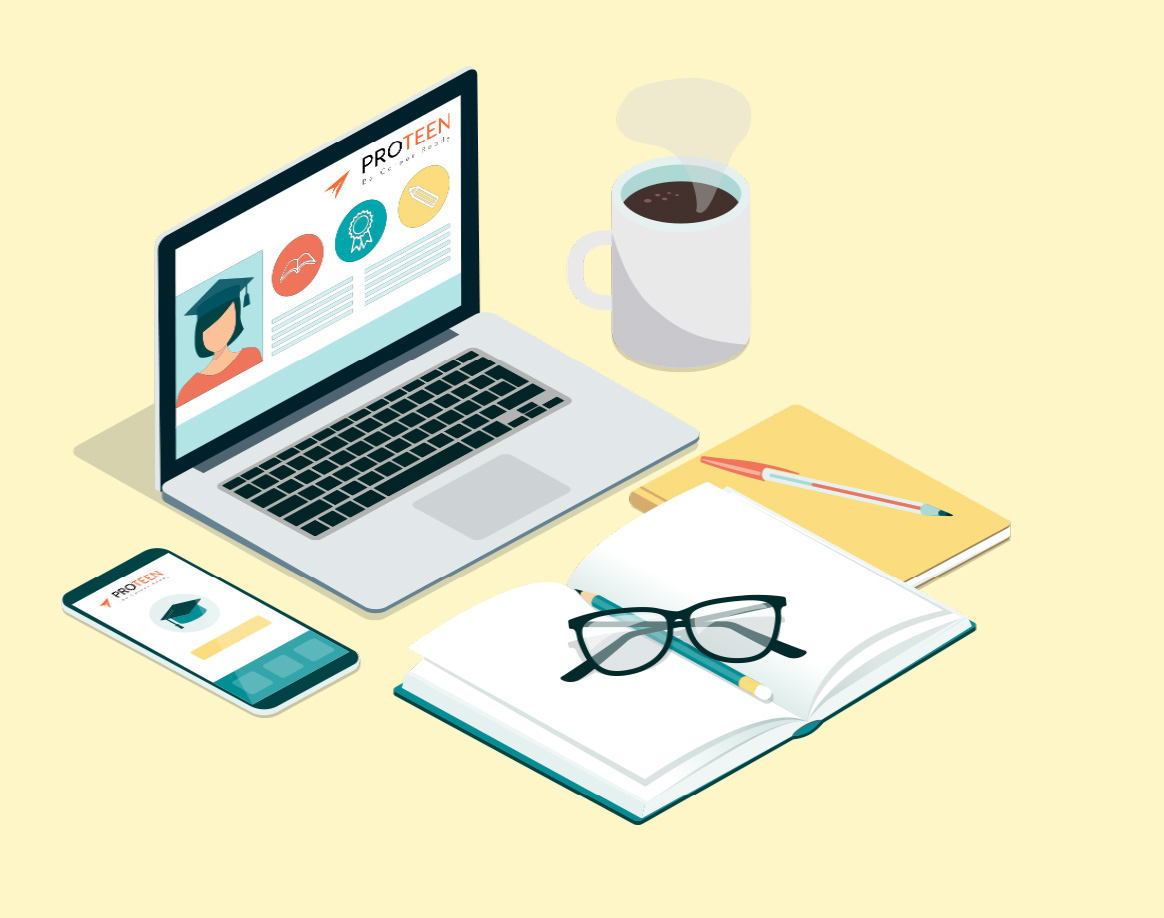 ProTeen is a native online tool equipped to be accessible amidst any lockdown or social distancing phase. It also ensures that students across geographies (irrespective if they live in a remote village or a metro city) receive the same standard of world-class counseling.