Your go-to platform for holistic
career guidance and support!
How can ProTeen guide you
to the right solution?
Students & Parents Guided

Premier Schools Partnered

Colleges & Institutes Empowered

Counsellors & Educators Certified
Our Key Solutions
Personalised solutions for every stakeholder for holistic and comprehensive career guidance process
ProTeen's 3D Awareness Engine for Smart Academic and Career Decisions.
Why ProTeen?
Backed by Science and Research
1:1 Sessions with Career Experts
500+ Career Demos and Insights
Personalized Dashboard & Roadmap
Part of NEAT 2.0, an initiative by AICTE & MoE
ProTeen is now part of NEAT 2.0, an initiative by AICTE (All India Council of Technical Education), a Ministry of Education agency, ProTeen has the validation, support and backing of the Government of India, a huge boost for its growth plans.
Academic Partners
OUR ESTEEMED NETWORK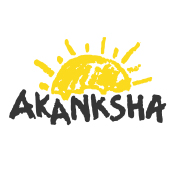 The Akanksha Foundation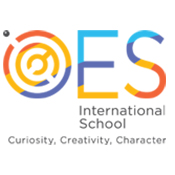 OES International School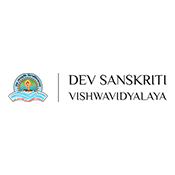 Dev Sanskriti Vishwavidyalaya (DSVV)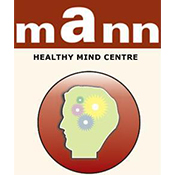 Mann - Healthy Mind Centre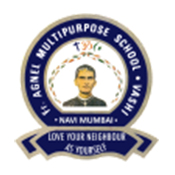 Fr. Agnel Multipurpose School and Jr College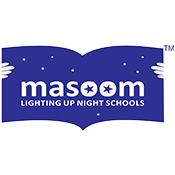 Masoom Lighting Up Night Schools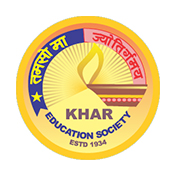 Khar Education Society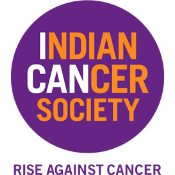 Indian Cancer Society

Universal Tutorials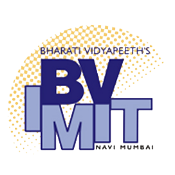 Bharati Vidyapeeth' Institute of Management & Information Technology
Read Our Blogs
DISCOVER LATEST TRENDS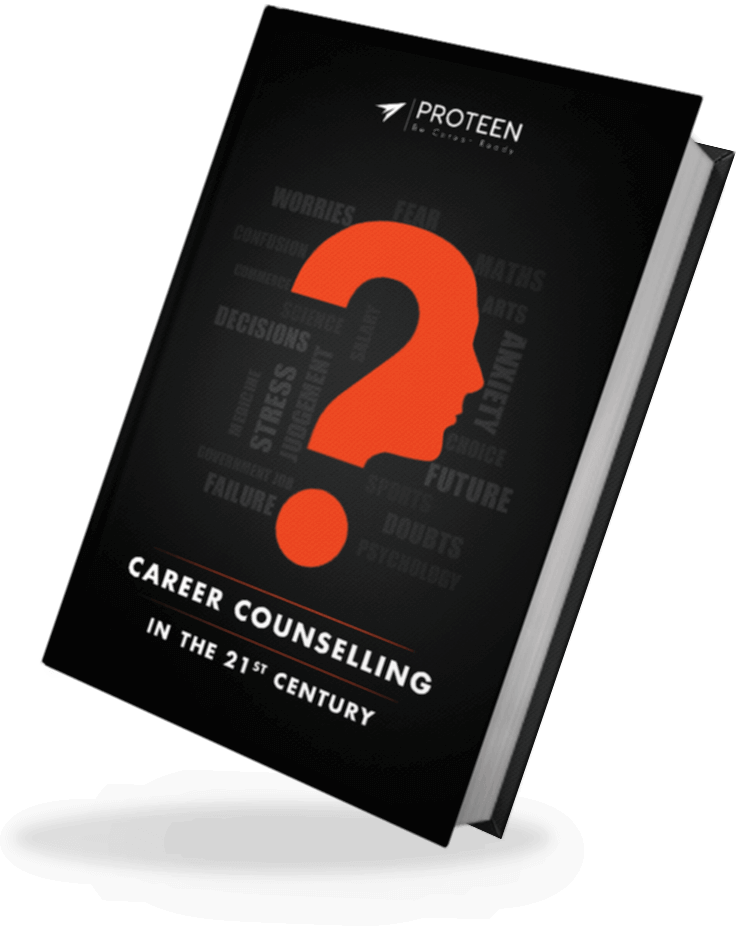 21st Century Counselling Handbook
Empowering career counsellors
and students in the 21st century
In the News
GLOBAL RECOGNITION